Even after lockdown laptops are needed for Nottingham city school children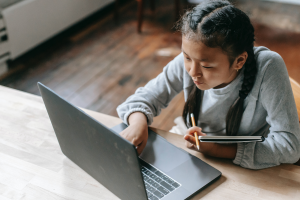 Our appeal for unwanted laptops
Do you have an old or unwanted fully functioning laptop with a webcam that you can donate? We are desperately in need of additional computers to help our children to continue their learning from home even after lockdown has ended.
Unfortunately we are only able to take fully functioning laptops with webcams.  If you don't have a power cable we can probably source one though.
We are working with the charity www.retech.me.uk who repurpose old laptops for free. The charity will professionally wipe the laptop of all old files, software and operating systems so there are no data security worries. The laptop will then be given to a Nottingham city child to support their home learning.
Nottingham Schools Trust are keen to ensure every child in our 36 schools has a functioning laptop with a webcam even after lockdown.  We do not want children to be held back due to digital inequality.  If your company is upgrading employee laptops please consider donating old stock to us instead of paying to have them recycled.
Please email patandsarah.fielding@nottinghamschoolstrust.org.uk if you can help. Please spread the word to friends, family and colleagues.
A huge thank you for your support!
Nottingham Schools Trust would like to thank all the generous people out there who have donated their unused laptops.  A special thank you to BBC Radio Nottingham who has promoted and supported our efforts magnificently.
We would also like to give thanks to the companies below who have donated either funds for new laptops, or their old employee laptops that have been upgraded.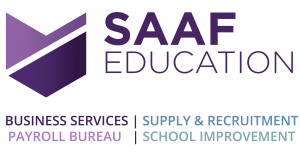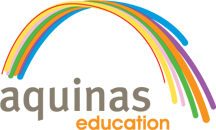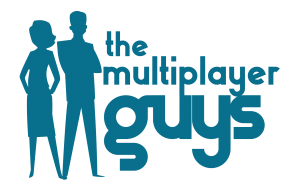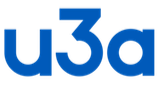 Feedback from our schools
Just an email to say a massive thank you for organising the donation to contribute towards laptops for our school. They have been a valuable part of allowing our most disadvantaged children access to home learning.  A letter is on the way to you with some of our children's artwork for you and your team as a thank you for your generosity.
Kindest Regards and again a huge thank you,
Hempshill Hall Primary School
I am just writing to say a huge 'THANK YOU' for the recycled laptops that we received recently to enable the children at Greenfields to work remotely from home. 
The last year has been a challenging time for everybody and I know that many of our families have struggled with getting online in order to support their children's learning from home.  
The laptops that we received through the Nottingham Schools Trust have, therefore, made a massive difference to these families, enabling the children to take part in live Zoom and Team lessons and Seesaw learning. This has significantly reduced the potential gaps in the children's learning. 
So, on behalf of the children, families and staff at Greenfields, thank you so much for your support. It has genuinely made a real difference.
Greenfields Community School